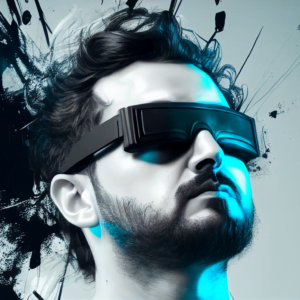 Dr Mustafa Al-Adhami is a highly qualified and experienced architect, technologist, and educator with over a decade of professional experience in the built environment. He currently works at Birmingham City University (BCU), where he is known for his expertise in computer modelling, simulation, machine learning, and reality capture technologies, including remote sensing and the Internet of Things. With his diverse skill set and extensive knowledge of advanced technologies.
I had the opportunity to interview Mustafa as part of my research studies. He was very welcoming yet assertive in providing rich insights and perspectives on emerging technologies in the sector. He proved knowledgeable and up-to-date with the current trends in emerging technologies in the built environment.
Mustafa was part of my dissertation research study and provided great insight into the use of technology around the built environment. I strongly recommend anyone who is interested in learning about technology around the built environment get in touch with Mustafa.
This is by far the best lecture I have seen about Digital Twins and DT in BE. Fantastic!